Yes, They Think We Are Great!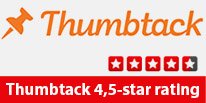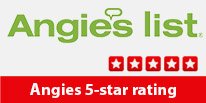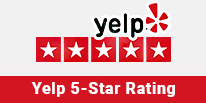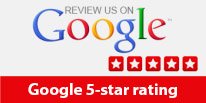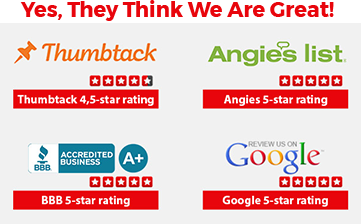 Viking Appliance Repair Golden
When it comes to quality kitchen appliances, Viking is a brand that is trusted by many homeowners. These appliances are known for their durability and superior performance, but even the best appliances may require repairs from time to time. If you are experiencing problems with your Viking appliances, you need a repair service that you can trust. That's where All Major Appliance Repair SubZero Viking Experts LLC comes in.
Why Choose Us?
Fast and reliable service
Highly skilled and experienced technicians
Authorized repair service
Reasonable rates
Quality parts and tools
Our Viking Appliance Repair Services
We offer a wide range of repair services for Viking appliances, including:
Viking stove repairman
Viking dishwasher repair
Viking washer repair
Viking refrigerator repair
Viking dryer repair
Viking range repair
Common Problems with Viking Appliances
Some of the most common problems that Viking appliance owners encounter include:
Malfunctioning thermostats or heating elements in stoves and ranges
Clogged filters or damaged spray arms in dishwashers
Leaking hoses or faulty water inlet valves in washers
Defective compressors or temperature control systems in refrigerators
Worn-out belts or broken drum rollers in dryers
Causes and Potential Solutions
The causes of these issues can vary, but they often result from regular wear and tear or improper use of the appliance. Our technicians can diagnose the problem and recommend the most effective solutions, which may include replacing parts, cleaning filters, or adjusting settings. We use quality parts and tools to ensure that your Viking appliance is repaired to the highest standards, so you can enjoy reliable performance for years to come.
If you need fast and reliable Viking appliance repair in Golden, look no further than All Major Appliance Repair SubZero Viking Experts LLC. Call us today to schedule a service appointment or to learn more about our repair services.