Yes, They Think We Are Great!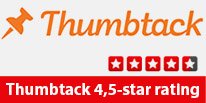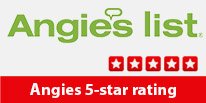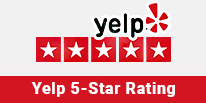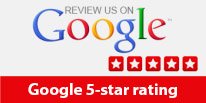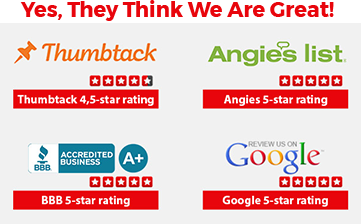 GE Monogram Appliance Repair Golden
If you are experiencing problems with your GE Monogram appliances, you want to get them repaired quickly and efficiently. At All Major Appliance Repair SubZero Viking Experts LLC, we offer top-notch repair services for GE Monogram appliances in Golden and the surrounding areas. Our team of experienced technicians can diagnose and fix any issues with your appliances, so you can get back to using them as soon as possible.
Common GE Monogram Appliance Problems
Some of the most common problems with GE Monogram appliances include:
Refrigerator not cooling properly
Dishwasher not cleaning dishes effectively
Washer not spinning or draining properly
Dryer not heating up
Stove burners not lighting
Expert Repair Services
Our technicians are highly trained and experienced in repairing all types of GE Monogram appliances, including refrigerators, dishwashers, washers, dryers, stoves, and more. We use the latest tools and techniques to diagnose and fix problems quickly and efficiently.
Authorized Repair Service
As an authorized repair service for GE Monogram appliances, we have access to genuine GE parts and can perform repairs covered under the manufacturer's warranty. Our team is committed to providing the highest level of service and satisfaction to our customers.
Contact Us for Fast and Reliable Service
If you need GE Monogram appliance repair in Golden or the surrounding areas, contact All Major Appliance Repair SubZero Viking Experts LLC today. Our friendly and knowledgeable staff are here to answer any questions you may have and schedule a repair appointment at a time that works for you. Call us or fill out our online contact form to get started.