Yes, They Think We Are Great!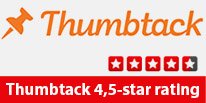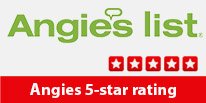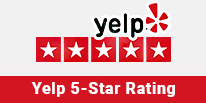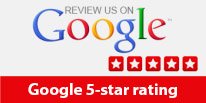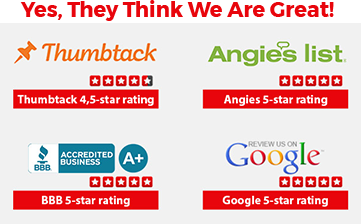 Maytag Appliance Repair Golden
If you own Maytag appliances and you live in Golden, you want to ensure that you have a reliable appliance repair company to call on when something goes wrong. All Major Appliance Repair SubZero Viking Experts LLC is the authorized repair service for Maytag appliances, and our team of experienced technicians is ready to help with any problem you may have.
Common Problems with Maytag Appliances
Maytag appliances are known for their reliability, but like any appliance, they can experience problems from time to time. Some of the most common problems we see with Maytag appliances include:
Refrigerator not cooling properly
Dishwasher not cleaning dishes thoroughly
Washer not spinning or draining
Dryer not heating up or taking too long to dry clothes
Stove burners not lighting or heating up unevenly
Causes and Solutions
The causes of these problems can vary, but our experienced technicians have seen it all. Some common causes of these problems include:
Clogged filters or vents
Broken or worn-out parts
Electronic control board malfunctions
Power supply issues
Thermostat or heating element problems
Our technicians will diagnose the problem and provide you with a solution that fits your budget. We use only genuine Maytag parts for repairs to ensure that your appliances work as intended.
Why Choose All Major Appliance Repair SubZero Viking Experts LLC?
Choosing All Major Appliance Repair SubZero Viking Experts LLC for your Maytag appliance repair needs has many benefits, including:
Experienced technicians who are trained to repair all Maytag appliances
Fast and reliable service with same-day appointments available
Affordable pricing with no hidden fees
24/7 emergency service available
100% satisfaction guarantee on all repairs
If you need Maytag appliance repair in Golden, call us today to schedule an appointment. Our friendly and knowledgeable staff is standing by to assist you.