Yes, They Think We Are Great!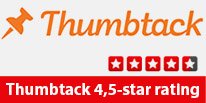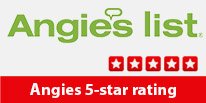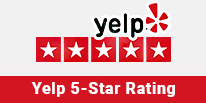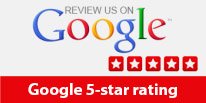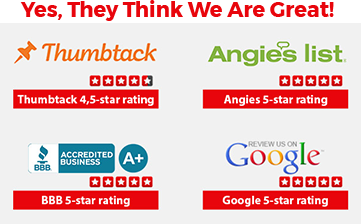 Kitchen Aid Appliance Repair Golden
If you're looking for Kitchen Aid appliance repair in Golden, you've come to the right place. At All Major Appliance Repair SubZero Viking Experts LLC, we have a team of highly skilled technicians who specialize in repairing all types of Kitchen Aid appliances. From stoves and dishwashers to refrigerators and dryers, we've got you covered.
Our Services
Kitchen Aid stove repairman
Kitchen Aid dishwasher repair
Kitchen Aid washer repair
Kitchen Aid refrigerator repair
Kitchen Aid dryer repair
Kitchen Aid range repair
And more!
Our team of experts is dedicated to providing the best possible service to our customers. We use only the highest quality parts and equipment to ensure that your appliances are repaired quickly and effectively.
Common Problems with Kitchen Aid Appliances
Some of the most common problems we see with Kitchen Aid appliances include:
The stove not heating up properly
The dishwasher not cleaning dishes effectively
The washer not spinning or draining water properly
The refrigerator not cooling food effectively
The dryer not drying clothes effectively
The range not functioning properly
Our technicians are trained to diagnose and repair these issues and more. We understand how frustrating it can be when your appliances are not functioning properly, which is why we strive to provide fast and effective service.
Why Choose Us?
At All Major Appliance Repair SubZero Viking Experts LLC, we understand that there are many choices when it comes to appliance repair services. Here are just a few reasons why you should choose us:
Expert technicians with years of experience
High-quality parts and equipment
Fast and effective service
Competitive pricing
Convenient scheduling options
Friendly and professional customer service
If you're in need of Kitchen Aid appliance repair in Golden, don't hesitate to call us. Contact us today to schedule an appointment with one of our expert technicians.