Yes, They Think We Are Great!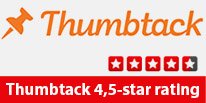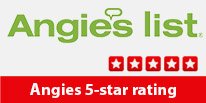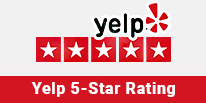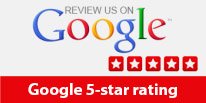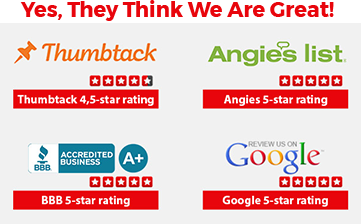 Miele Appliance Repair Golden
If you're looking for reliable Miele appliance repair services in Golden, you've come to the right place. At All Major Appliance Repair SubZero Viking Experts LLC, we offer top-quality repair services for all types of Miele appliances, including stoves, dishwashers, washers, refrigerators, dryers, and ranges.
Why Choose Us?
We have a team of highly skilled technicians who are experienced in repairing all types of Miele appliances.
We use only genuine Miele parts for repairs, ensuring that your appliances are restored to their original condition.
We offer same-day and emergency repair services, so you never have to go without your appliances for long.
We provide a 90-day warranty on all repairs, giving you peace of mind knowing that your appliances are covered.
We offer affordable pricing and a free service call with repair.
Common Miele Appliance Problems
Miele appliances are known for their durability and reliability, but like any appliance, they can develop problems over time. Some of the most common issues we see with Miele appliances include:
Stove burners not heating
Dishwasher not cleaning dishes properly
Washer not spinning or draining water
Refrigerator not cooling or making unusual noises
Dryer not heating or tumbling clothes
Range oven not heating
Potential Solutions
Our team of experts is trained to diagnose and repair any issue with your Miele appliance. Some potential solutions we offer include:
Replacing faulty heating elements or burners
Cleaning dishwasher filters and spray arms
Replacing worn-out belts or pumps in washers
Replacing malfunctioning compressors or evaporator fans in refrigerators
Replacing malfunctioning thermostats or heating elements in dryers
Replacing broken oven igniters or heating elements in ranges
No matter the issue, our technicians are equipped with the tools and expertise needed to get your Miele appliance running smoothly again. So if you're in need of Miele appliance repair services in Golden, contact us today to schedule a repair appointment.