Yes, They Think We Are Great!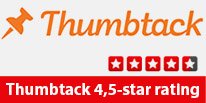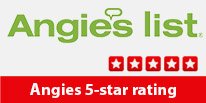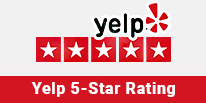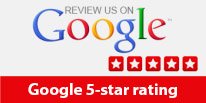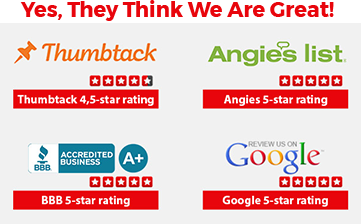 LG Appliance Repair Golden
When your LG appliances stop working properly, it can be frustrating and inconvenient. That's why you need a trusted and experienced repair service that can get your appliances up and running again in no time. At All Major Appliance Repair SubZero Viking Experts LLC, we specialize in LG appliance repair in Golden and the surrounding areas. Our team of skilled technicians has the knowledge and expertise to diagnose and repair any issue with your LG appliances quickly and efficiently.
Why Choose Us?
Experienced and certified technicians
Fast and reliable service
Competitive pricing
Convenient scheduling options
High-quality repair parts and tools
Excellent customer service
Our LG Appliance Repair Services
We offer a wide range of LG appliance repair services to meet your needs, including:
LG Stove Repair
Issues with heating elements
Ignition problems
Control panel malfunction
Gas leaks
LG Dishwasher Repair
Drainage problems
Leaks and water damage
Control panel issues
Motor malfunctions
LG Washer Repair
Failure to spin or drain
Water leaks
Control board problems
Motor or pump malfunction
LG Refrigerator Repair
Temperature control issues
Compressor problems
Defrosting issues
Water leaks
LG Dryer Repair
Failure to dry clothes
Overheating or underheating
Drum not turning
Control panel malfunction
LG Range Repair
Malfunctioning burners
Gas leaks
Control board issues
Ignition problems
No matter what issue you're experiencing with your LG appliances, our skilled technicians can diagnose and repair the problem quickly and efficiently. We use only the highest quality repair parts and tools to ensure that your appliances are fixed correctly the first time, saving you time and money in the long run.
Don't let a malfunctioning LG appliance disrupt your daily routine. Contact us today to schedule an appointment with one of our experienced LG repairmen. We offer flexible scheduling options to accommodate your busy schedule, and we're always here to help when you need us most.