Yes, They Think We Are Great!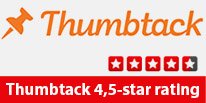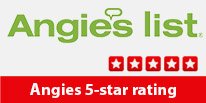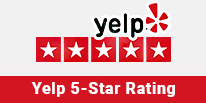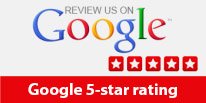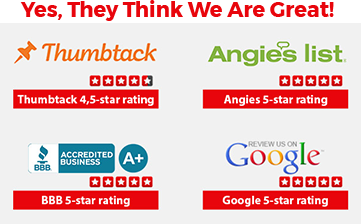 Siemens Appliance Repair Golden
When your Siemens appliance breaks down, it can be frustrating and inconvenient. But fear not, because All Major Appliance Repair SubZero Viking Experts LLC is here to help! Our team of certified technicians is experienced in Siemens appliance repair and is dedicated to providing top-notch service to residents in Golden and nearby areas.
Our Siemens Appliance Repair Services
Our team of experts can repair a wide range of Siemens appliances, including:
Siemens stove repairman
Siemens dishwasher repair
Siemens washer repair
Siemens refrigerator repair
Siemens dryer repair
Siemens range repair
No matter what type of Siemens appliance you have, we can handle the job. Our technicians are trained to diagnose and fix any problem, big or small. We pride ourselves on providing fast, efficient, and reliable service to our customers.
The Most Common Problems with Siemens Appliances
Siemens appliances are known for their quality and durability. However, even the best appliances can develop problems over time. Here are some of the most common problems that we see with Siemens appliances:
The dishwasher is not cleaning dishes properly
The refrigerator is not cooling properly
The dryer is not drying clothes properly
The stove burners are not heating up
The washing machine is not draining properly
The oven is not heating up
If you are experiencing any of these issues, it's important to contact a professional Siemens appliance repair service as soon as possible. Delaying repairs can cause further damage and may result in a more expensive repair bill.
Why Choose Us for Your Siemens Appliance Repair Needs?
When it comes to Siemens appliance repair in Golden, there are many reasons why you should choose All Major Appliance Repair SubZero Viking Experts LLC:
We have years of experience in Siemens appliance repair
We offer fast and reliable service
Our technicians are certified and knowledgeable
We use only genuine Siemens parts for repairs
We offer competitive pricing
We offer a satisfaction guarantee on all of our work
Don't trust your Siemens appliance repair to just anyone. Contact the experts at All Major Appliance Repair SubZero Viking Experts LLC today to schedule an appointment!